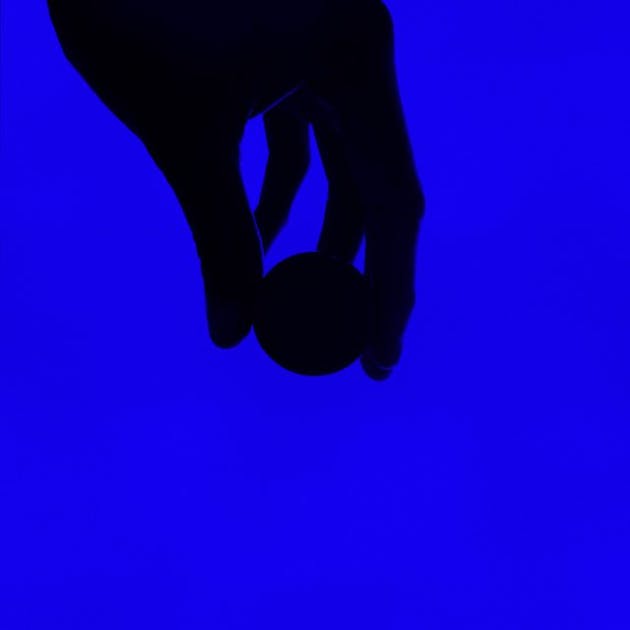 Many artists are releasing short projects they've created during quarantine, but Little Simz is dipping into the archives and adding to a series she created in 2015.
Drop 6 is the 6th mixtape in a series that helped Little Simz move up in the alternative rap scene in London in the mid 2010's. The five mixtapes beforehand established Little Simz to thrive as a female MC in the male dominated scene she found herself in, and Drops 6 finds her returning to her stripped down and lyrically packed verses. The EP feels very natural, almost like an ongoing freestyle, backed with simplistic beats that rely on 808's, drums, and bass. 
The opening track "might bang, might not" hits hard and takes influence from UK Grime. Simz discusses her independence while exploring a blossoming relationship, rapping "If I give you my love and give you my truth / Know that that shit's just for you / I'm fuckboy resistant / Looking like a bulletproof vest." She's trying to open up to someone, but isn't afraid to be blunt about her feelings. Little Simz discusses relationships throughout her discography but always as a second or third theme in her songs; she's once again refocusing her energy on herself. 
The album's second track "one life, might live" has a smooth backing track with bass throughout, a few breaks with drums, and Little Simz's voice exaggerated with lots of echo. She comments on drug use and wanting to just vibe without pressures from others. The track is clean and clear — Simz raps "I got one life and I might just live it." The third track "damn right" touches on her childhood and how her life has changed for the better. The song discusses the pressures of fame and how she's looking for more to fulfill her spiritually. 
The fourth track "you should call mum" touches on her existential dread of money, loss, and wanting to support her friends and herself. The chorus is particularly eerie as she sings "If this 2020, there ain't no hindsight / If you see death is the next chapter, can you die twice? / Guess life forced me to calm down, get my mind right / Livin' day by day, sleepless night by night / Bored out of my mind / How many naps can I take? / How many songs can I write?" The listener feels her pain about trying to get through each day, unsure of what the day next day will provide. Despite this, she's optimistic throughout the track and encourages herself to look at the bright side of her free time through cooking and creating. 
Little Simz is extremely honest when she's in the booth. Drop 6 is therapeutic and explores her daily worries and experiences during the pandemic. This EP further establishes Little Simz is in a league of her own from touring with The Gorillaz and Lauryn Hill to her skilled, fast lyricism. The closing song "where's my lighter?," is the most powerful track on the EP; she's in a constant battle with her conscience and allows herself to be vulnerable. She apologizes to someone in her life by stating "Never sorry that I won, but I'm sorry that you lost / Plans of stepping over the line, true, it's never been crossed, hmm." Drop 6 is an exploration of Little Simz mixed emotions during this turbulent time for mental health, the music industry, and the general state of the world.
Listen to Drop 6 on Spotify: