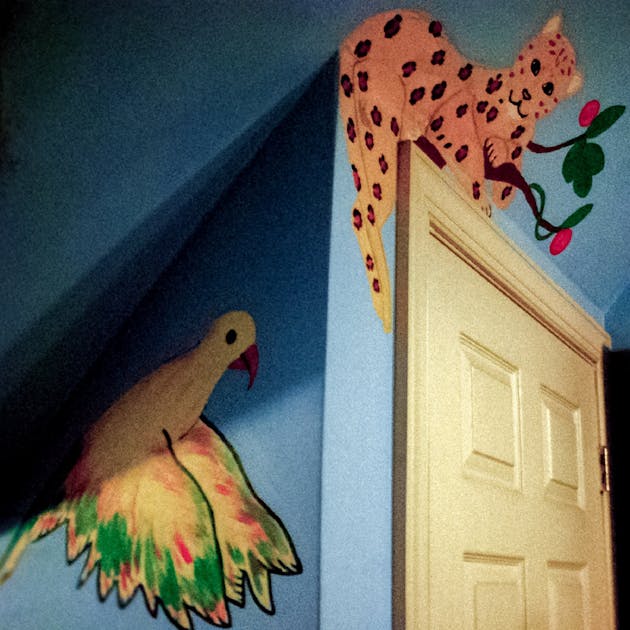 Falling somewhere between bedroom pop and indie rock, solo artist Max Gowan creates a smoothing but captivating story with ease musically. Gowan uses his music to tell a story, connecting with his listeners by sharing first hand anecdotes. After taking the D.C. DIY scene by storm for the past four years, Max Gowan returned to his home state of North Carolina last fall to create his upcoming album Last Companion and released the second single "Snakes" today. 
"Snakes" explores a daunting situation, where he's in trouble and trying to stay under the radar. On first listen, the song seems like a mellow, sunny day track to get you through this uncertain summer, but listeners soon discover the plot is bigger than that. Gowan sings "there's a knock at my door, hand outstretched, asking what I'm waiting for, got a blunt knife in the other." The song explores getting mixed up with the wrong folks and the consequences. 
Gowan's imagery is strong, yet beautiful and delicate due to his voice, acoustic guitar, and light drums. The song is melodic and filled with excitement. He leaves us with the stirring message "oh if you turn me in, I'll tread but I can't quite swim, hide a little bit longer."
Listen to "Snakes" on Bandcamp and Spotify. Pre-order Last Companion, set to be released on June 5th. Follow Max Gowan on Instagram.